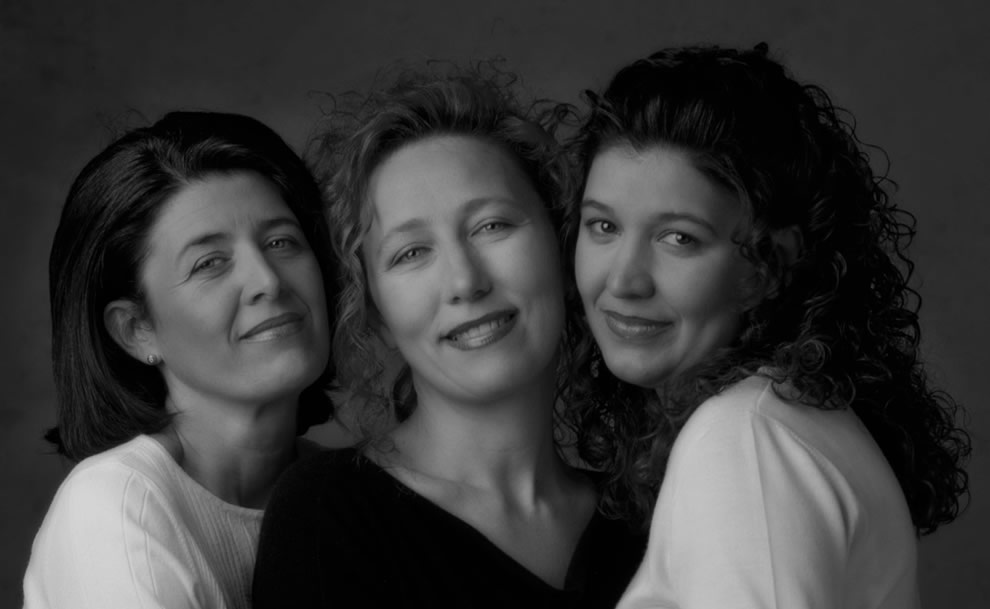 Staff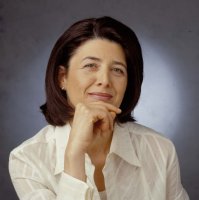 ANTONELLA LEQUIO
Antonella is the eldest of the three sisters. Her friendly, helpful disposition makes her something of a focal point for all the staff. She is responsible for the company's budgets and accounts.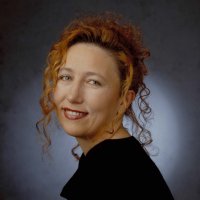 ROSANNA LEQUIO
Rosanna is the true heart and soul of Tre Donne. Always open to innovative ideas and new collaborations, she has a strong, decisive personality. An enterprising manager, she follows all aspects of the business, dedicating herself in particular to administration, purchasing and sales.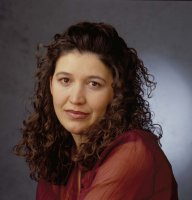 DANIELA LEQUIO
Daniela is the youngest sister. She's reserved, but very determined. Her winemaking skills are put to good use in managing in personal all the processes - from pressing through vinification to bottling - with precision and care.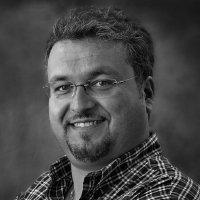 PIERNICOLA BRUNO
"Pier" is Rosanna's husband. He is an incredibly sociable person with a great flair for anything that concerns communication and new technology. He handles business relations with the export market, trade fairs and public relations in general.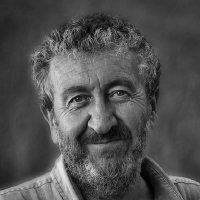 GIANFRANCO CORDERO
Gianfranco is an enologist with more than 30 years of experience. Proprietor of the BI.LAB. analysis laboratory in Guarene (CN), he is a member of the Cuneo Chamber of Commerce tasting commission, chairman of the Enoteca del Roero tasting panel, and collaborates with the Faculty of viticulture and oenology at Turin University. He partners all the members of the team at Tre Donne, providing precious advice that enables the cellar to express its personality to the full.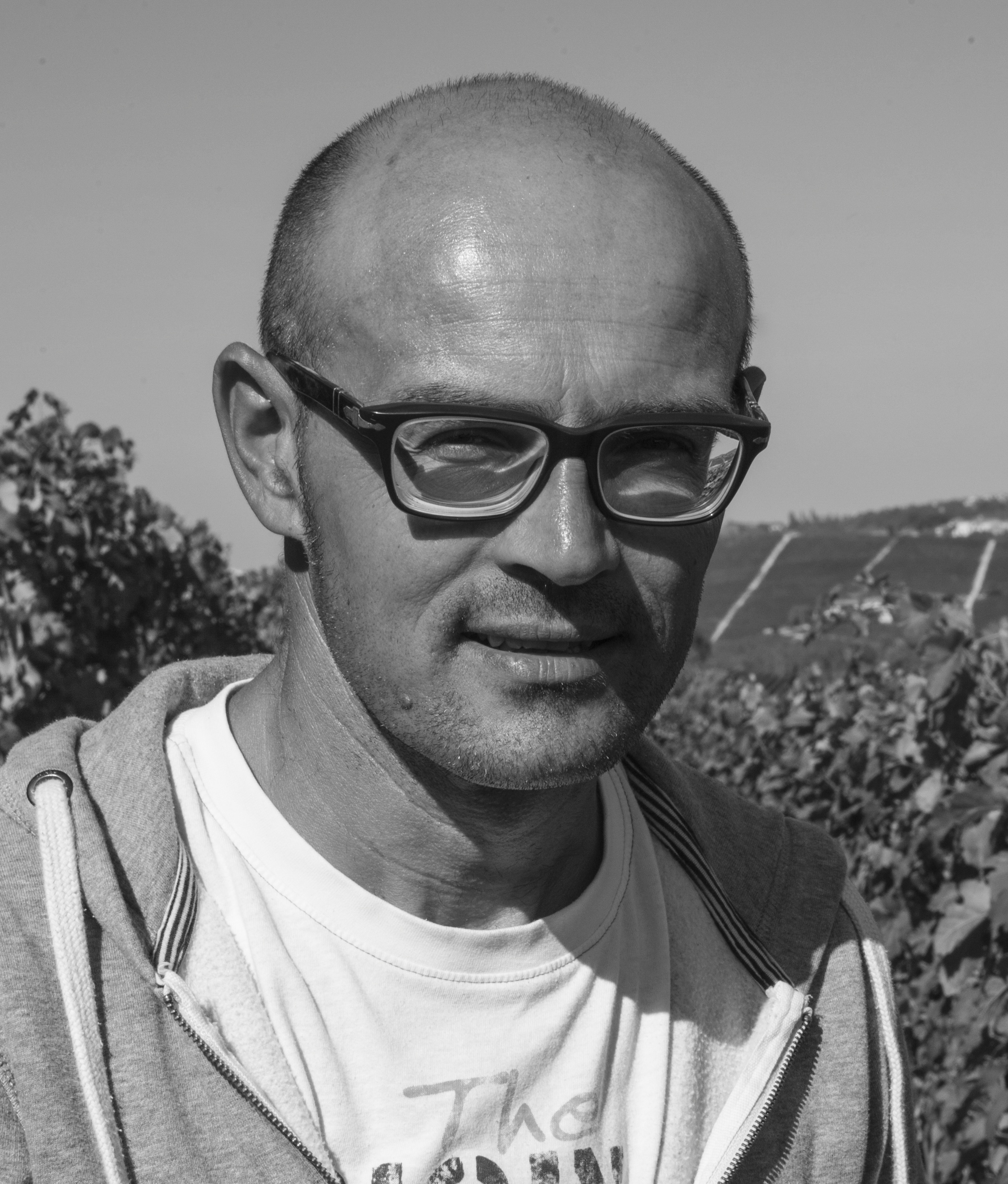 DINO BEVIONE
1988 : Agronomist/Oenologist graduated at "Istituto Enologico Umberto I" in Alba
1986 – 1998 : Collaboration with Prof.Morando Albino and co-author of several scientific issues concerning viticulture.
Co-author of the book titled "I Contorni del Vino"
Founder of "Progetto Vignetico" society
Advisor of several wineries in Piedmont