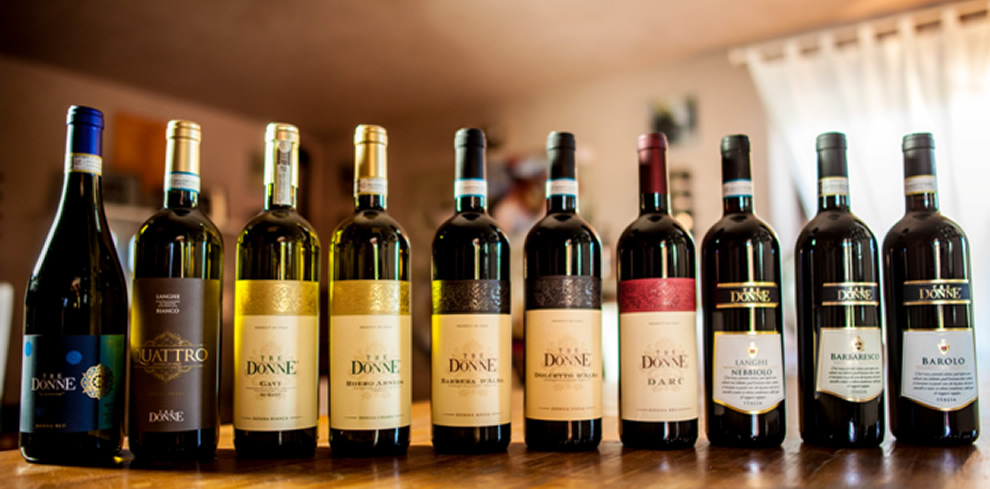 Moscato d'Asti

D.O.C.G.





Wine specs:
Growing location: Neive, Barbaresco wine-growing area, Langhe, Piedmont,
Italy.
Cru: "La Punta"
Classication: D.O.C.G. Sweet White
Grape-variety: 100% Moscato
Harvest: the rst week of September
Yield: 6 tons/ha
Vinication: moscato is the rst variety to be picked here, and the grapes
are pressed softly to help extract the aromas from the skins into the free-run
juice, which is then separated from the lees by natural settling. The fermentation
at a low temperature is interrupted by chilling until the sugars have been
partially transformed into alcohol, at around 4.5%. It is then ltered and
stabilized, taking special care not to lose the natural CO2 in the wine.
Ageing: after bottling in November, it stays for 15-18 days in the bottle until
20 December, when it becomes one of the rst wines to be released on the
market.
Technical data:
Alcohol: 5.5 %
Residual sugar: 121 g/l
Total acidity: 5.8 g/l
Dry extract: 19 g/l
Tasting notes:
Appearance: straw yellow with greenish highlights, bright with a creamy
mousse.
Nose: very ne, delicate bouquet of owers and fruit, showing hawthorn,
wild owers and citrus fruit.
Palate: light and sweet, with fresh and very ne acidity, and a slightly
bitterish nish.
Other information:
Bottle sizes available: 75 cl
Best served at: 6 - 8 °C (42 - 46 °F)
Food pairings:
Fruit: Moscato is a perfect match for natural and exotic fresh fruit, every kind
of fruit salad and jelly.
Dessert: cakes with cream, creams, vanilla and biscuits of all kinds.
Ice-cream: all avours.