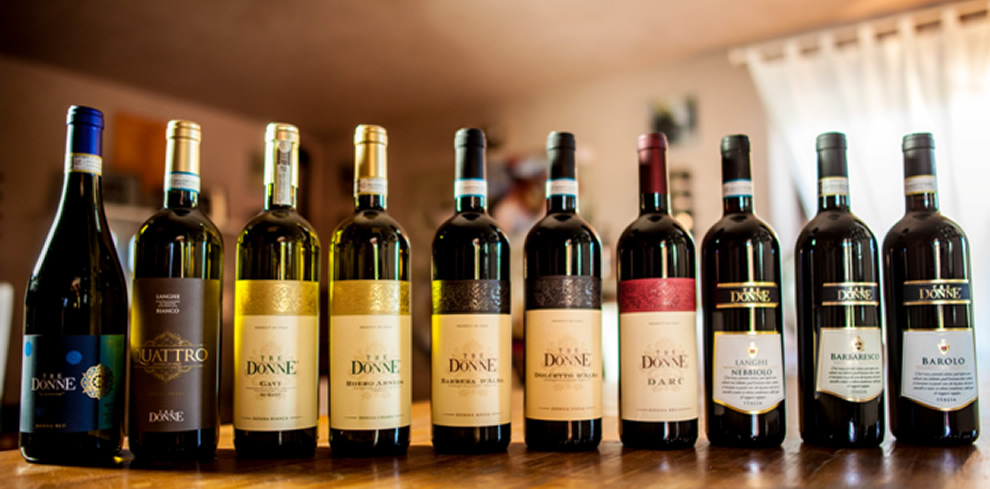 Langhe Nebbiolo






Wine specs:
Growing location: Monticello d'Alba, Roero, Piedmont, Italy.
Vineyards: Suria, Ruei
Classication: D.O.C. Red
Grape-variety: 100% Nebbiolo
Harvest: end of October
Yield: 6 tons/ha
Winemaking and maturing: fermentation in steel at a controlled
temperature, followed by one year in French oak barrels holding 5 Hl each.
Bottle ageing before release: at least 6 months in the cellar.
Technical data:
Alcohol: 14 %
Residual sugar: 2.3 g/l
Total acidity: 5.5 g/l
Dry extract: 30 g/l
Tasting notes:
Appearance: dark, almost impenetrable mauve.
Nose: red berries, tobacco and chocolate in perfect harmony.
Palate: marked by tannins and a big structure ending in elegant balsamic
notes.
Other information
Bottle sizes available: 75 cl
Best served at: 18 °C (64 °F)
Food pairings
A well-balanced wine in which Nebbiolo's power and tannins are very soft,
making it a perfect match for well-seasoned dishes with tasty sauces, and
roast and grilled meats.
Meats: veal and game.
Sauces: rich and avoursome, including mushrooms.
Cheeses: medium\well-matured, not blue.