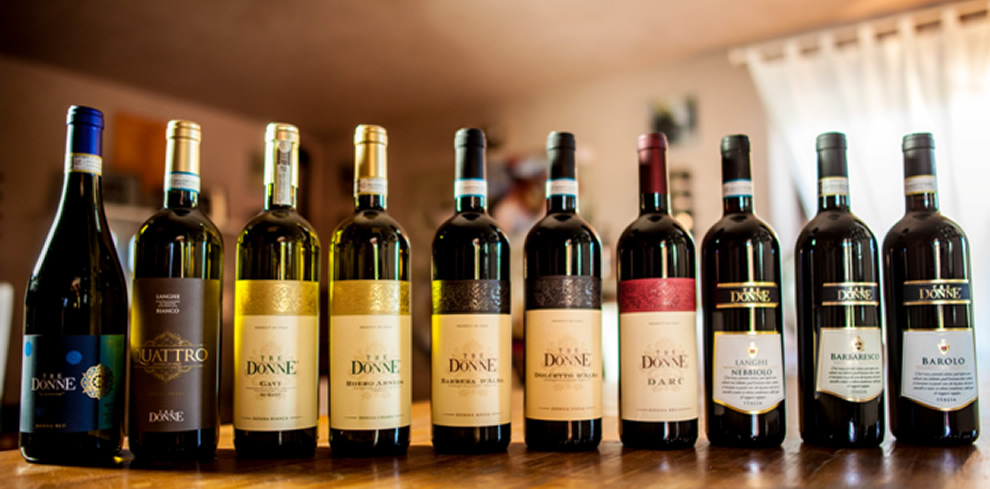 Dolcetto d'Alba

D.O.C.





Wine specs:
Growing location: Neive, Barbaresco wine-growing area, Langhe,
Piedmont, Italy.
Vineyards: "Sorì Serragrilli", "Da Vigia", "La Vietta"
Classication: D.O.C. Red
Grape-variety: 100% Dolcetto
Harvest: mid/late September
Yield: 6 tons/ha
Vinication: it ferments on the skins in steel for the rst 10-12 days at a
controlled temperature. When the malolactic fermentation has ended, it
awaits the arrival of warm weather before bottling takes place.
Bottle ageing before release: at least 6 months in the cellar.
Technical data
Alcohol: 12.5 %
Residual sugar: 3.9 g/l
Total acidity: 5.2 g/l
Dry extract: 32 g/l
Tasting notes:
Appearance: clear ruby red, tending to purple.
Nose: intense, very persistent vinous bouquet, with fruity overtones conjuring
up red berries and plums, and a short-lived spiciness. A slightly bitterish
aftertaste at times.
Palate: fresh, luscious and tannic, with good structure.
Other information:
Bottle sizes available: 75 cl
Best served at: 15 - 16 °C (66 - 62 °F)
Food pairings:
Dolcetto's typical fruity avour reminiscent of cherries means it is usually
matched with spicy foods or dishes cooked using a lot of garlic. This makes
it go well with Asian cuisine, in which the tastes are very particular.
Meats: cold pork cuts, cooked pork, lamb cutlets.
Sauces: hot and spicy, with plenty of onion.
Cheeses: fresh or medium mature.