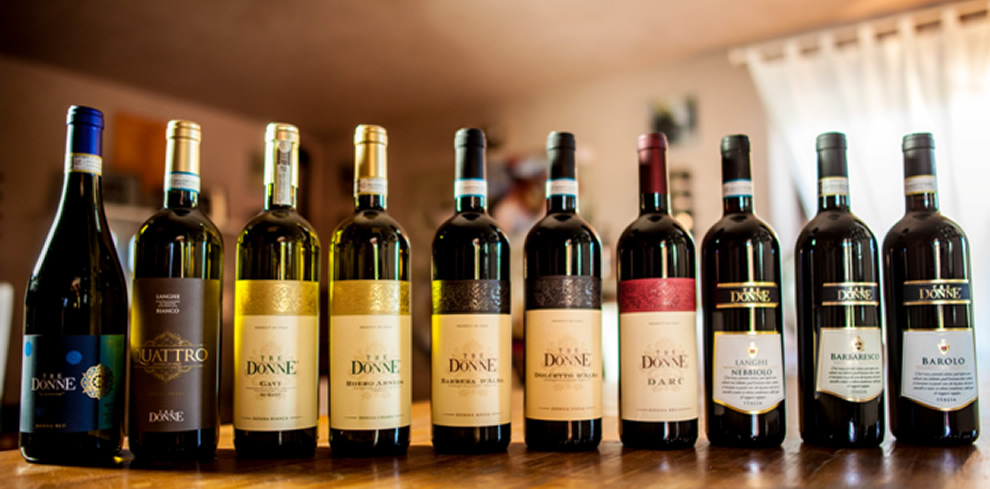 Barolo

D.O.C.G.





Wine specs:
Growing location: La Morra, Barolo wine-growing area, Langhe,
Piedmont, Italy.
Cru: "San Giacomo"
Classication: D.O.C.G. Red
Grape-variety: 100% Nebbiolo
Harvest: late October
Yield: 5 tons/ha
Winemaking and maturing: after the fermentation in steel at a
controlled temperature, the wine matures in 20-hl casks made of French
Allier oak for around 36 months. It is then blended before bottling.
Bottle ageing before release: at least 10 months in the cellar.
Technical data
Alcohol: 14 %
Residual sugar: 1.1 g/l
Total acidity: 5.6 g/l
Dry extract: 26 g/l
Tasting notes:
Appearance: dark garnet red.
Nose: very fruity and spicy, with hints of ripe cherries; very clean.
Palate: warm and well-structured, rich and solid, clearly showing tannins.
Other information:
Bottle sizes available: 75 cl
Best served at: 18 °C (64 °F)
Food pairings
Barolo has good character, an intense nose and a high degree of tannins,
matching it very well with pasta dishes with rich sauces, and in particular
with red meats cooked many hours before serving.
Meats: beef, stews and meat braised in red wines marinated with vegetables,
mixed fried vegetables.
Sauces: mixed vegetables, not strong.
Cheeses: very mature, pure sheep's and goats' milk or mixed with cows'
milk.