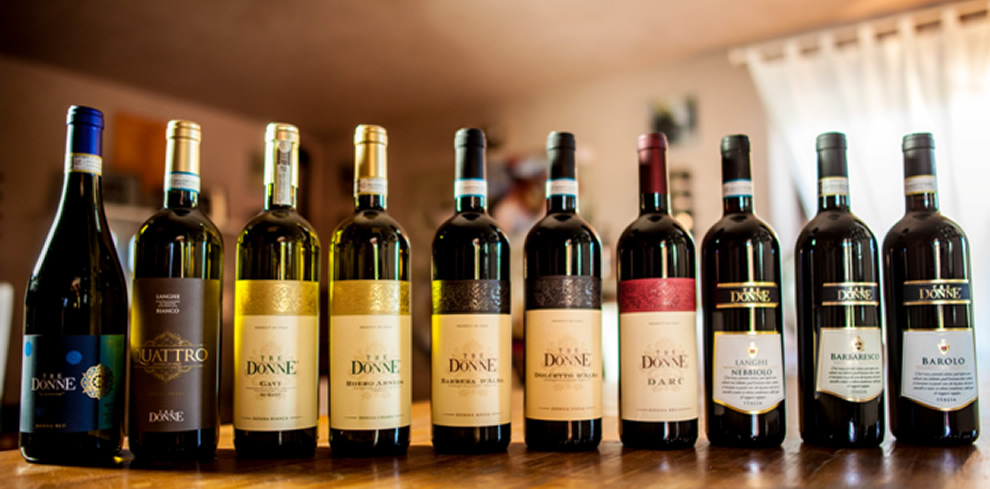 Barbera d'Alba

D.O.C.






Wine specs:
Growing location: Neive, Barbaresco wine-growing area, Langhe,
Piedmont, Italy.
Vineyards: "La Funda", "Sotto il Pra", "Vigna Grossa"
Classication: D.O.C. Red
Grape-variety: 100% Barbera
Harvest: early October
Yield: 6 tons/ha
Winemaking and maturing: after fermenting for around 10 days in
tanks at a controlled temperature, and when the malolactic fermentation
has ended, 20% of the wine matures in casks of Slavonian oak holding 20 hl
for one year, while the remainder is stored in steel.
Bottle ageing before release: at least 6 months in the cellar.
Technical data:
Alcohol: 13 %
Residual sugar: 4.6 g/l
Total acidity: 5.4 g/l
Dry extract: 33 g/l
Tasting notes:
Appearance: clear garnet red.
Nose: rich and intense, with a good concentration of delicate, crisp fruity
aromas.
Palate: warm and soft, with rich acidity and a nice, clean nish.
Other information:
Bottle sizes available: 75 cl
Best served at: 16-18°C (60- 64°F)
Food pairings:
With its bold, yet soft taste, Barbera is excellent with pasta and meat dishes
which are not too rich, and chowders and soups with mixed cereals.
Great too with salami, ham, mortadella, frankfurters and smoked cased
meats.
Meats: beef, lamb and chicken, fresh or cured cold cuts.
Sauces: fairly mild, with cream too.

Cheeses: medium mature, preferably cows' milk.