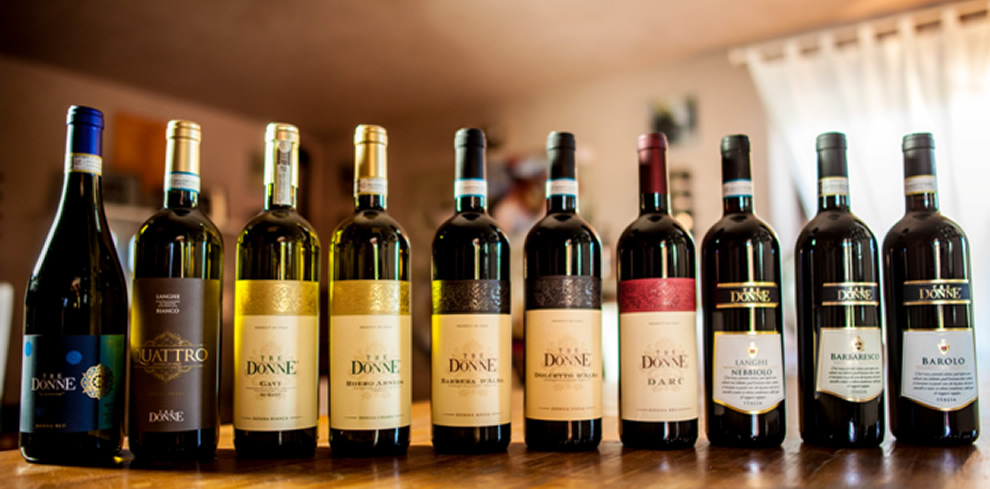 Roero Arneis

D.O.C.G.

"Donna Bianca"






Wine specs:
Growing location: Roero, Piedmont, Italy.
Classication: D.O.C.G. White
Grape-variety: 100% Arneis
Harvest: mid-September
Yield: 6 tons/ha
Vinication: pressing with oxygen-free cryomaceration at a low temperature.
The fermentation takes place in steel at a controlled temperature, with
the must remaining for four months on the lees, which are stirred continually.
The wine is then ltered, undergoes cold stabilization, and is ready for
bottling in spring.
Bottle ageing before release: 6 months in the cellar.
Technical data:
Alcohol: 13 %
Residual sugar: 3.2 g/l
Total acidity: 6 g/l
Dry extract: 20 g/l
Tasting notes:
Appearance: light straw yellow with greenish highlights; bright.
Nose: very intense and decidedly ne, with fruity, green and tropical hints
reminiscent of pineapple and grapefruit, and a real explosion of aromas.
Palate: good structure, soft and markedly crisp.
Other information:
Bottle sizes available: 75 cl
Best served at: 8 -10 °C (46 - 50 °F)
Food pairings:
Roero Arneis tends to be a good match for sh and white meat dishes, and
aperitifs whatever the season. It loves pasta with oil and chilli, and fragrant
spices.
Fish: sardines, anchovies and mackerel, oysters and shellsh in general.
Meats: chicken, ham, veal.
Cheeses: fresh, such as ricotta; excellent with mozzarella.
Other: pasta, ravioli, Italian starters.